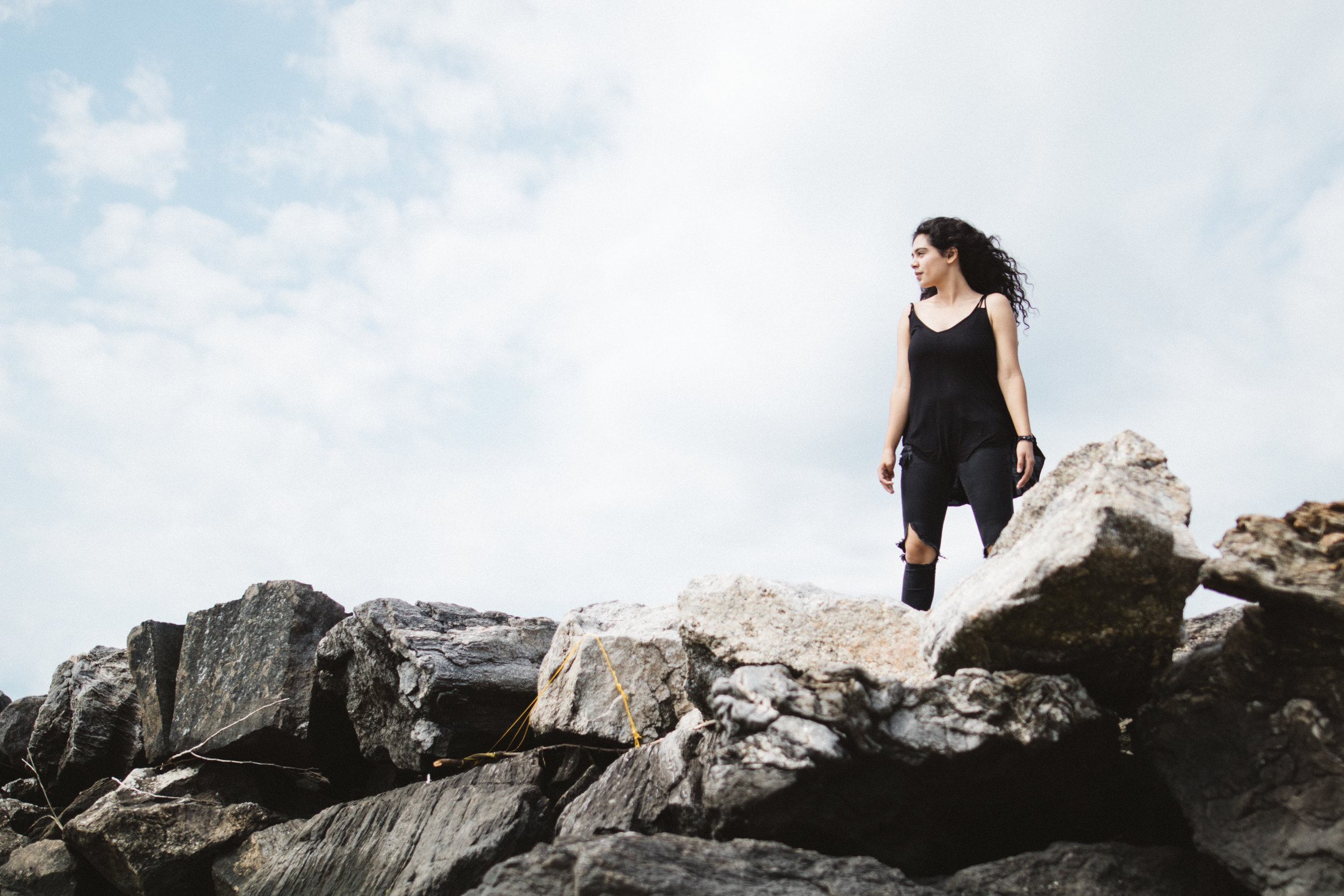 Reclaim Your Power. Uncover Your Gifts.
An ALIVE 5-Day Intensive
Who do you aspire to be? How do you want to express yourself in the world? And most importantly, what stops you?
Join us for 5 days of deeply transformative healing modalities that empower you to release shame and old stories, uncover your potential and gifts, and reclaim your true potential to thrive, succeed, and flourish.
Intensive Highlights
• Ayurveda • Breathwork
• Psychodrama • Group Processes
• Gentle Yoga • Yoga Nidra
• Meditation • Chanting
Facilitators
Stacy Worley, CAS, RYT500 (5 Element Living)
Stacie Beam-Bruce, LICSW, ACHt (Centerpoint Hypnotherapy & Counseling)
When
6pm Feb 26 to 3pm Mar 1, 2020
Location
Mosswood Hollow*
20215 320 Ave NE
Duvall, WA 98019
Early Bird Rate: $625 through January 15, 2020. A $100 deposit will reserve your spot at the Early Bird Rate, paid in full by Feb 15, 2020.
Regular Rate: $675
Immersion Registration
For questions and to register for the immersion, contact Stacy at stacyayurveda@gmail.com or 601.807.8100. Space is limited. Thank you for registering early!
*Lodging & Meals Registration
To register for lodging and meals, visit Mosswood Hollow's website.